What is Next Generation EU?
Next generation EU (NGEU) is an instrument for the recovery and resilience project of Europe that aims to boost the European economy and go further in terms of digital transition, green transition and social cohesion.
Europe's COVID-19 pandemic response: a historic, one-of-a-kind plan
As the pandemic severely hit Europe, the covid-19 crisis changed Europe's economic landscape. European GDP fell by an average of 7,4% or more in already vulnerable countries such as Italy (8.9%) or Spain (10.8%).
The social, economic and financial impacts were unexpected, many sectors suffered from a loss of activities and are still coping with the aftermaths of the pandemic.
Next Generation EU budget to exit the crisis
A two-phase action is therefore proposed by the European Commission to repair the economic and social damage caused by the pandemic in the euro area, to kick-start recovery and to prepare a better future for the next generation:
An EU long-term budget (multiannual financial framework) of €1.074 trillion for the period 2021-2027
A temporary Next generation EU recovery instrument of €750 billion.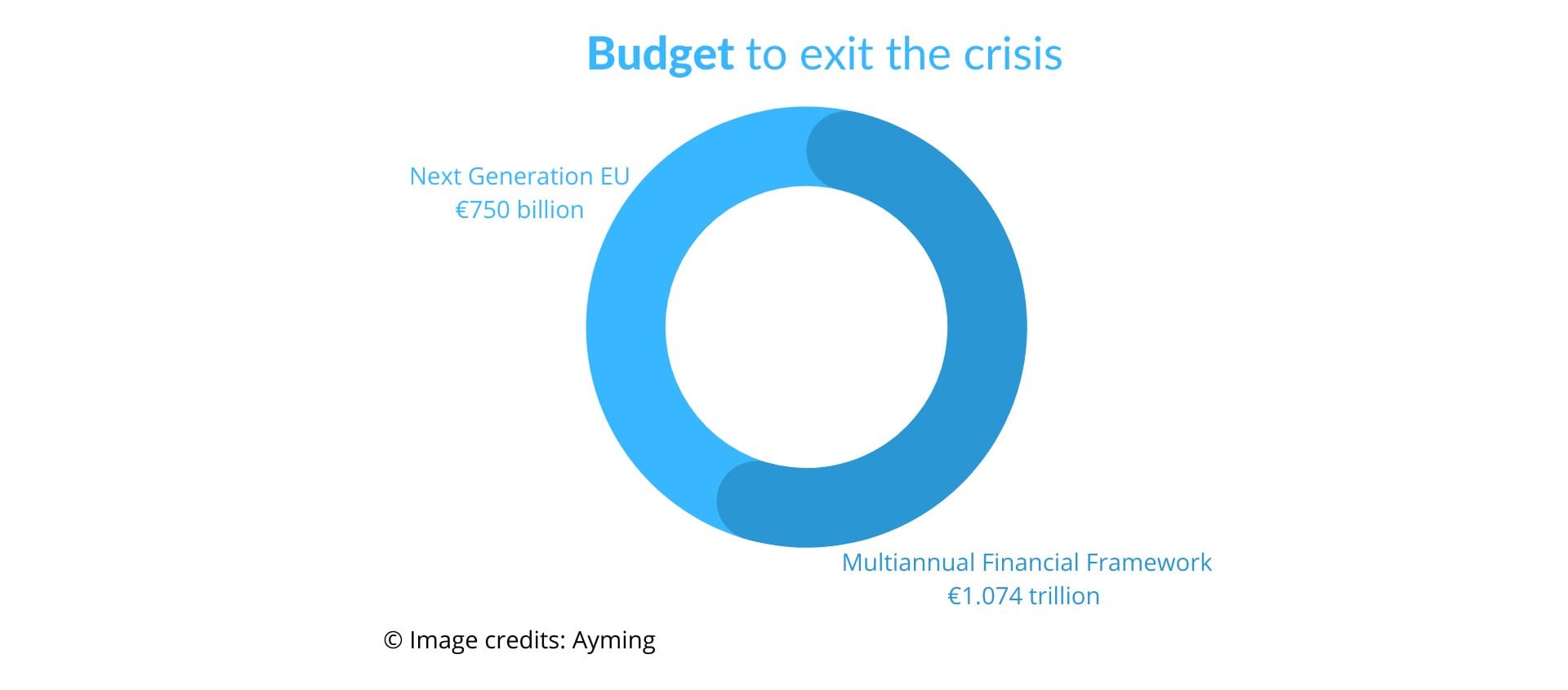 Thus, allowing for a total stimulus budget of €1.850 trillion.
The three pillars of Next Generation EU funds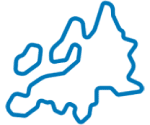 Support the recovery of the European Union Member States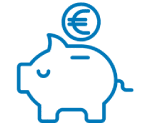 Kick-start the European Economy after the global pandemic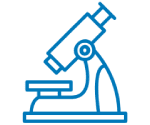 Address the lessons of the crisis with support for innovation in health and sustainability
To respond to the crisis, EU institutions introduced a historic plan, Europe's €750 billion recovery plan, financed through EU debt issuance.Next generation EU is giving us the opportunity to support the recovery of member states, transform our economy and support new projects in innovation, sustainability in order to create the future we want.
Next generation EU's main instrument: Recovery and resilience facility
The main instrument of Europe's €750 billion plan, the Recovery and Resilience facility (RRF), will provide loans and grants to all EU member states.
To benefit from the RRF, each country had to present a detailed recovery and resilience plan explaining the objectives, the reforms and investments to be made and the sectors that would benefit from it.
Next generation EU is also funding the new REACT-EU fund, a fund to support recovery for Europe's cohesion and territories.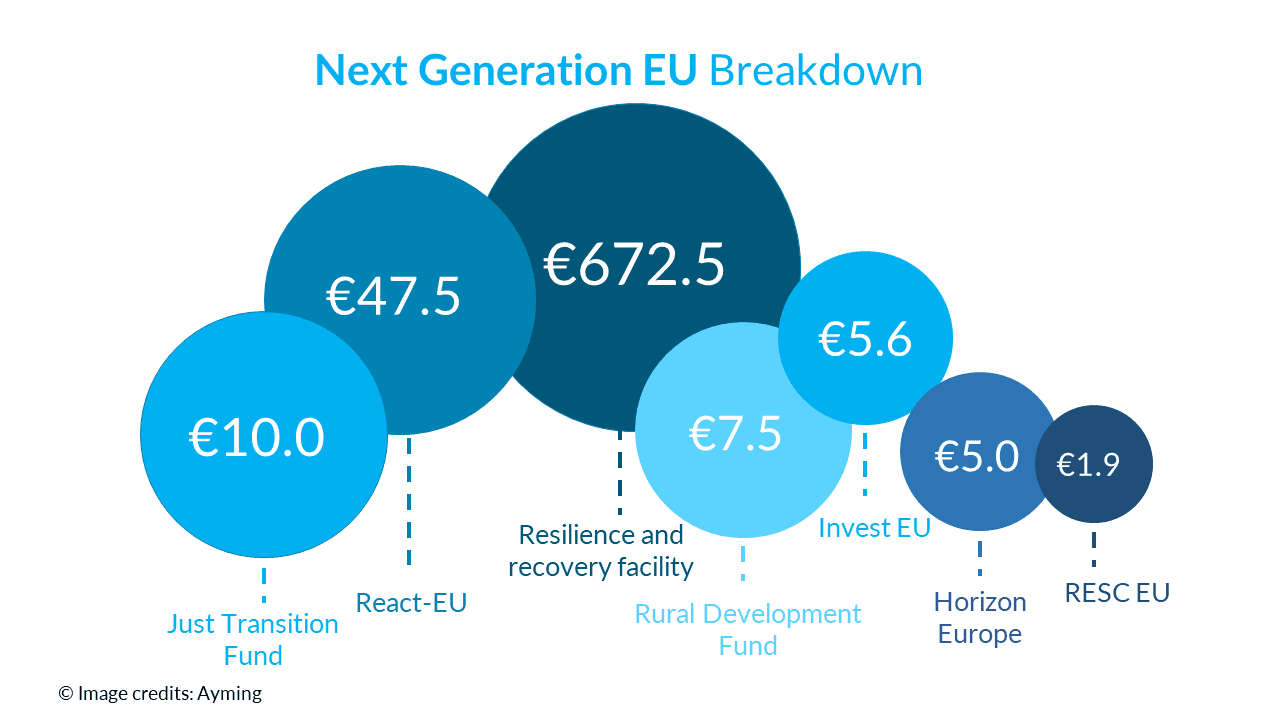 Additional funding will be provided by Next generation EU for pre-existing EU funds such as Horizon Europe, InvestEU, Rural Development, Just Transition Fund, RESC-EU.
Common threads for each plan
The aim of the recovery plan is to shape future challenges and therefore make Europe more resilient (boost growth, job creation); green (each country's plan needs to dedicate at least 37% of their resources to projects dedicated to environmental sustainability); and digital (20% of the resources must be dedicated to projects related to the digital transition).
Which are Next generation EU's Flagships projects ?
The recovery plans of each country thus include the following key areas:
Power up – Offer more clean technologies and boost the development and use of renewables.
Renovate – Improve the energy efficiency of public and private buildings, provide renewable energy.
Recharge and Refuel – Promote clean technologies and boost the use of sustainable, smart transport, charging and refueling stations and extension of public transport.
Connect – Expand rapid broadband services, including fiber and 5G networks.
Modernise – Accelerate the digitalisation of public administration and services
Scale-up – Increase the European industrial data cloud capacities
Reskill and upskill – Adapt education systems to support digital skills and educational and vocational training for all ages
Allocation of the NGEU funds
Regarding the RRF funds, there should be allocated in two phases for most countries:
70% of the funds should be allocated based on the economic indicators highlighted during the coronavirus pandemic
The 30% of the funds left should be allocated after 2022, based on the current economic context

Components of the plans (reforms and investments) must be carried out by 2026.
---
Experts in the your sector of activity
Ayming provide you an international network of experts in grants that are able to assist you in creating and managing your project. We support you into navigating the process of NGEU grants.
We help companies, consortiums and public administrations benefit from NGEU opportunities.
Come find your next NGEU opportunity.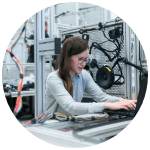 Digitalization &
New Technologies
Companies in the digitalization & new technologies sector must constantly invest in the development of new technologies while trying to remain competitive. While the digital transition is one of the main axes of the recovery plan, Ayming helps its clients to enhance their innovation as a driver of their development.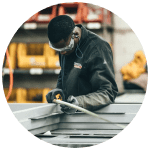 Manufacturing &
Industry
Competition in industrial sectors is so aggressive that it is easy to erode your profit margin. While it is important today to tackle a modernization of the sector oriented towards the green and digital transition, Ayming allows you to gain in competitiveness and to innovate with your resources.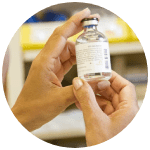 Biotech &
Pharma
The health crisis has forced Europe to put the health and pharmaceutical sector back on the agenda. Ensuring that investments in new technologies, biotherapeutic products, artificial intelligence and applications will generate returns is a challenge.We help you seize the opportunities that will generate the best returns to accelerate your growth and anticipate future challenges.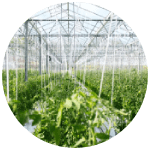 Agri-Foods
The crisis has also highlighted the importance of having a strong agri-food system, as it played a key role during the pandemic. A fast-moving sector needs responsive operations and streamlined processes. We offer agri-food companies assistance in developing their overall performance.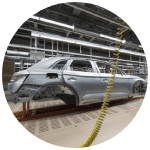 Automotive
We live in an era where electric and self-driving vehicles are becoming increasingly popular on the one hand, and more efficient and cleaner burning engines are in demand on the other. Today, a focus on innovation and green transition is essential to your continued success.We help you boost your performance by combining innovation and technology to accelerate your growth.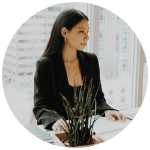 Public Administration
A true transformation of the economy and society cannot be tackled without a public administration that acts as a driver for change, promoting innovation and green transition. We support you in implementing strategic solutions for the modernisation of public administration.
Schedule a 15min call with one of our experts
Learn how can your company benefit from Next generation EU funds !